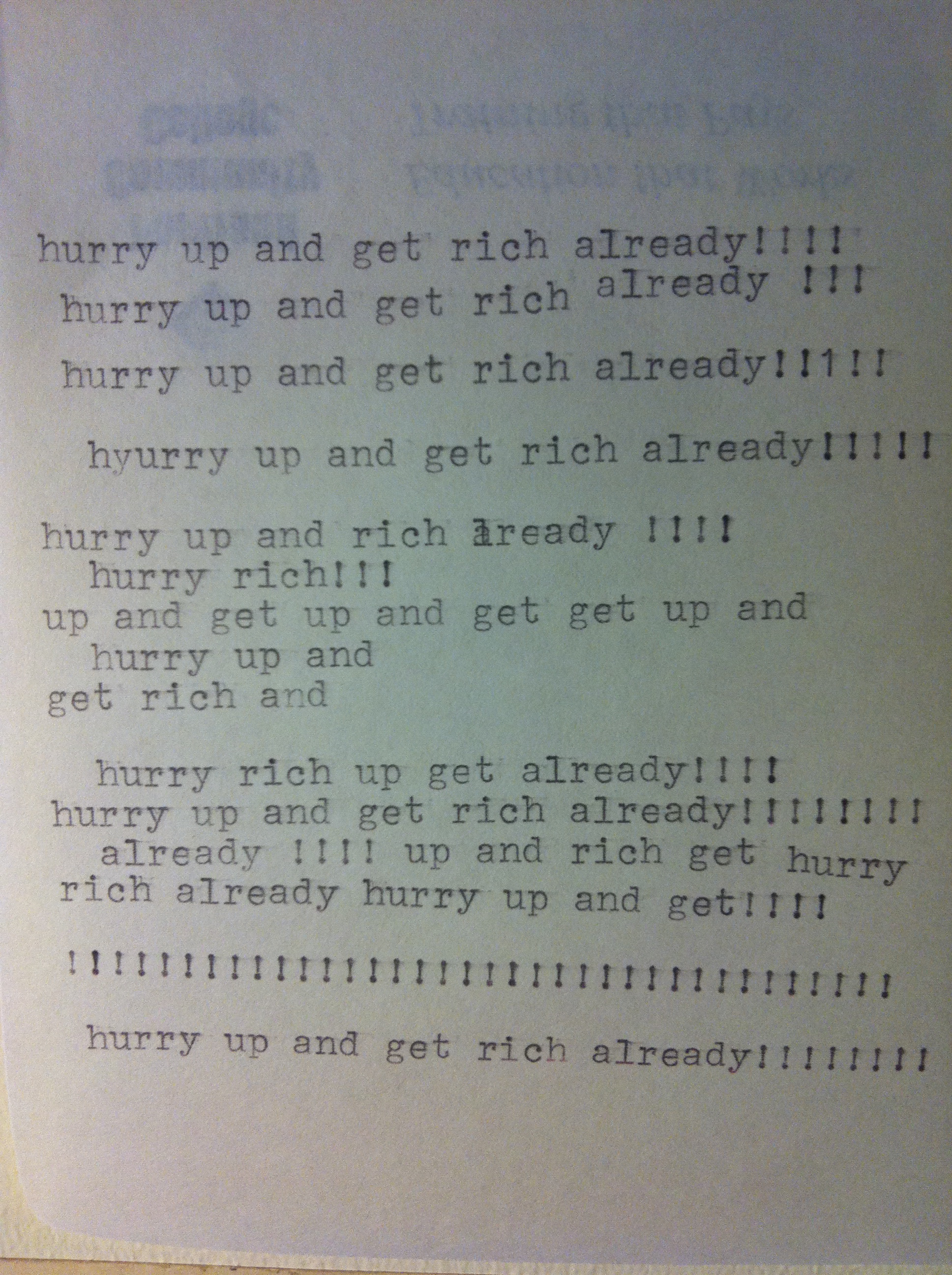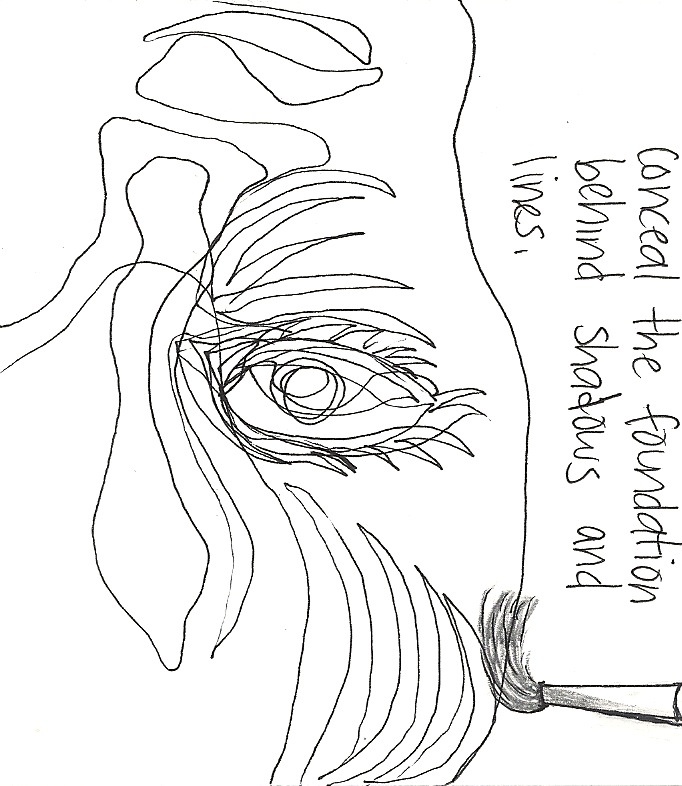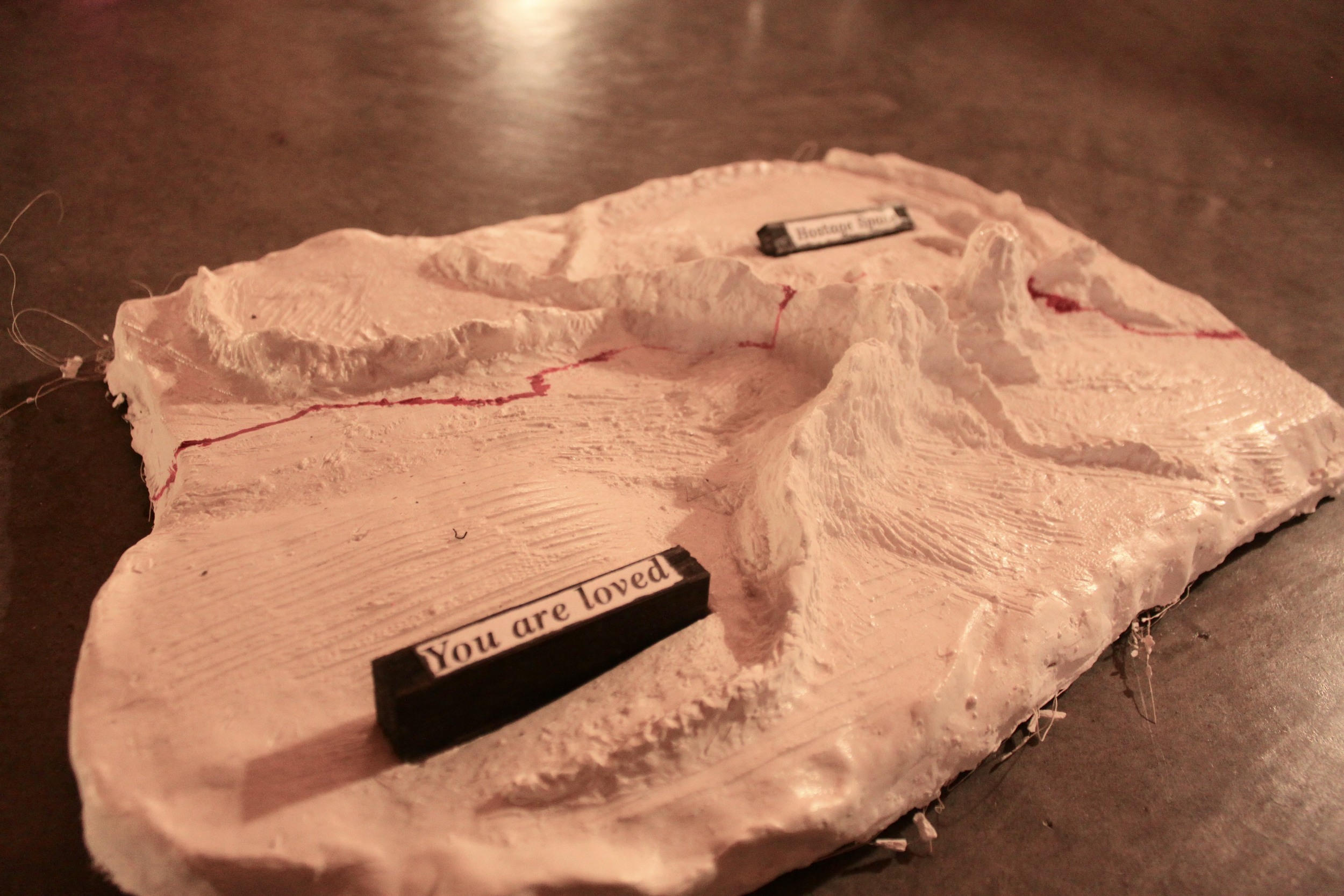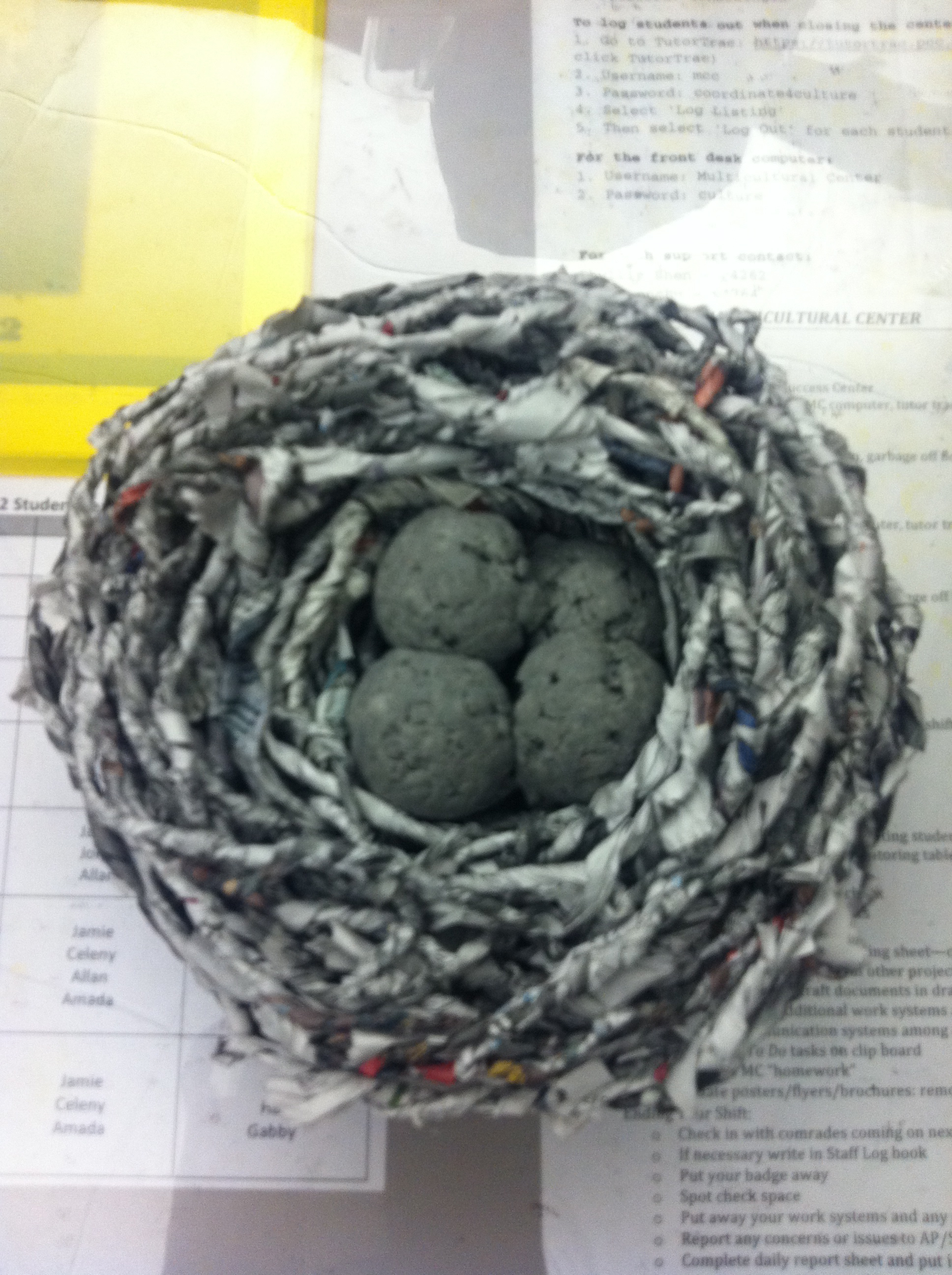 The Petrified Vessel
Here occurs the invented rejuvenation of the bird:
a vessel contains an invisible space in which a predisposed time once existed, where certain events once occurred (or did not occur), and where, somehow, all of them are captured for timeless safekeeping.
A fossil is a physical representation of a time spent, a period of an age and all of its processes. This fossil is a modern pre-historic, a falsehood of exasperated longing, a bird's anti-death stone bones.
Through its strata it sings: "Long have I lain here before thee and long have I still to lie" (Mak Dizdar).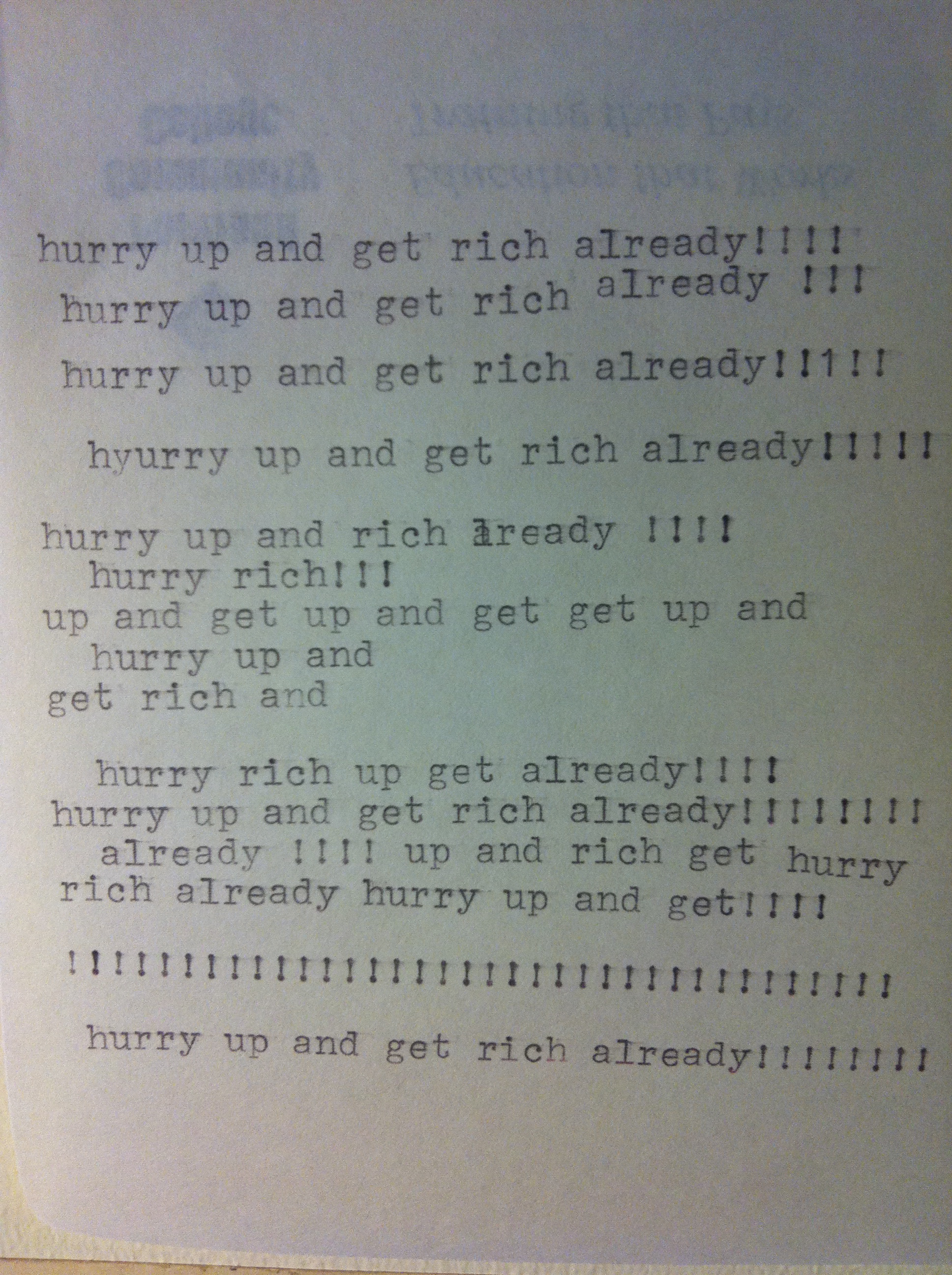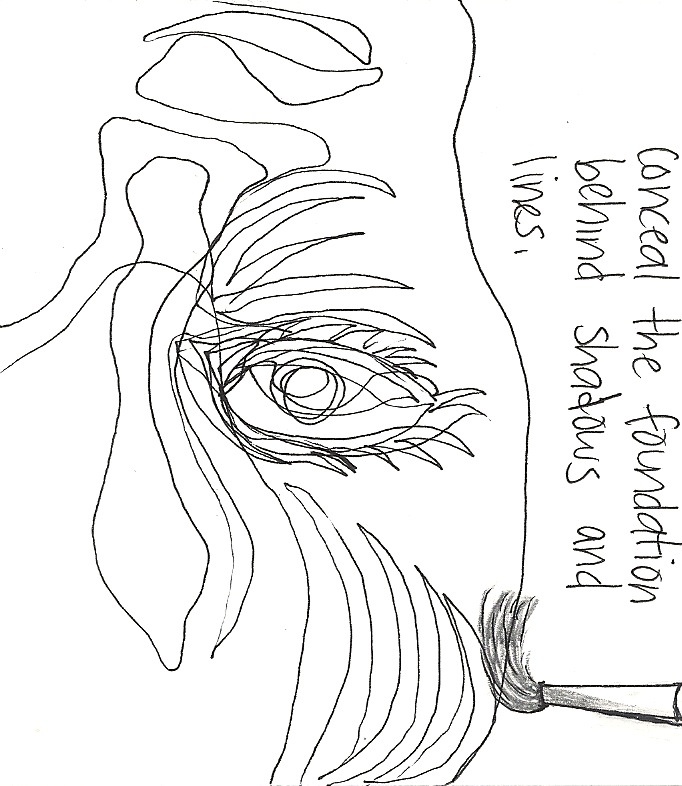 foundations
Published in the educational magazine by Erinn Russell named, Sex Education, 2012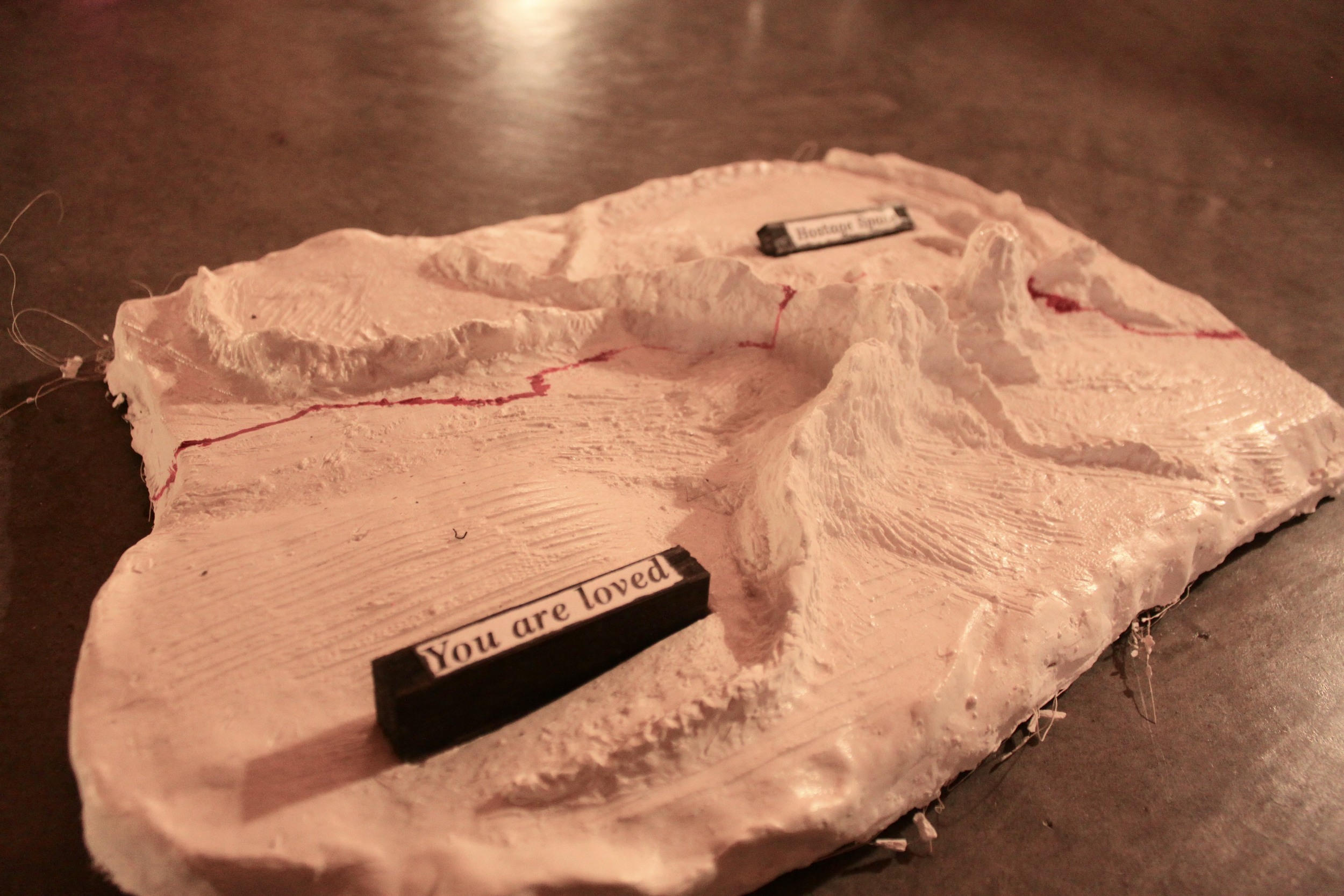 you are loved; mexico / us border
supremacy over the cigarette